Social media plays a significant role in this digital era across all sectors. This is especially so during the COVID-19 pandemic situation, where consumers are left with little option than to communicate virtually using social media.  Considering the potential of social media platforms, Citizen consumer and civic Action Group (CAG) has been executing several social media campaigns to create awareness among citizens on electricity related issues such as understanding one's electricity bill, the bill calculations during the pandemic, energy efficiency, energy conservation, renewable energy and so on. 
CAG's social media campaign took the  form of videos and posters and were shared on CAG's Facebook, Instagram, and Twitter pages. The posters were aimed at spreading awareness among consumers and enabling them to conserve energy by following best practices. In addition, the Electricity Consumer Cells (ECCs), established by CAG in seven districts of Tamil Nadu viz Tiruvallur, Cuddalore, Tirunelveli, Salem, Tiruvannamalai, Tiruchirappalli, and Vellore also actively promoted these posters on their WhatsApp groups, thus extending the reach of the campaign. We were able to reach around 500 consumers across the seven districts with our messages on energy efficiency, energy conservation, and renewable energy. 
Posters were shared on social media platforms at regular intervals. Through this social media campaign, CAG has been able to reach a number of consumers to spread awareness on energy conservation, energy efficiency, and renewable energy.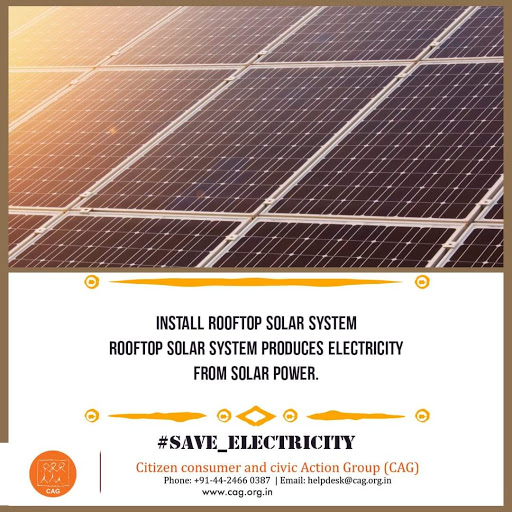 Image 1 - Posted on December 23, 2020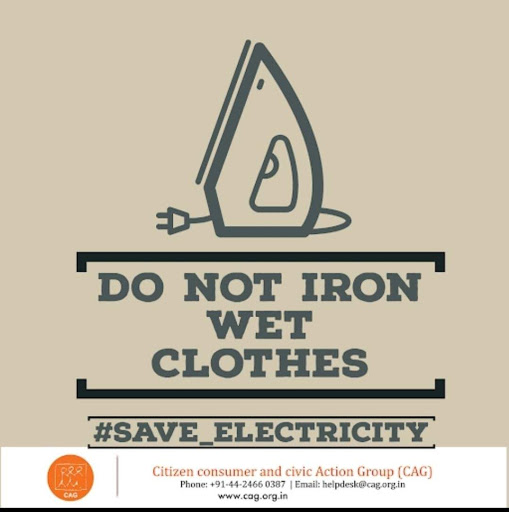 Image 2 - Posted on December 16, 2020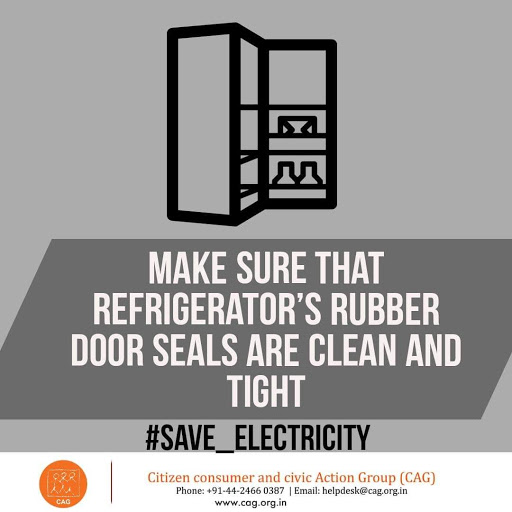 Image 3 - Posted on December 7, 2020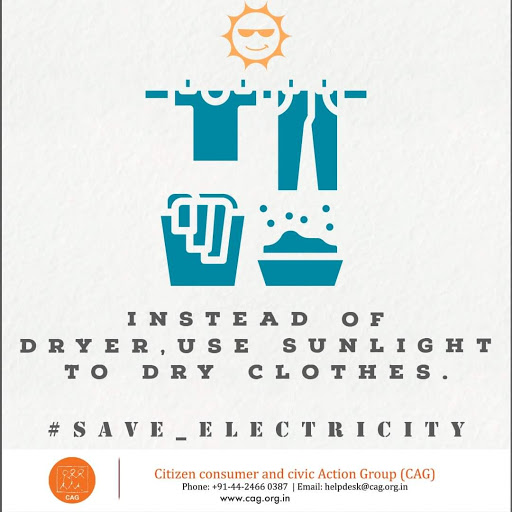 Image 4 - Posted on December 3, 2020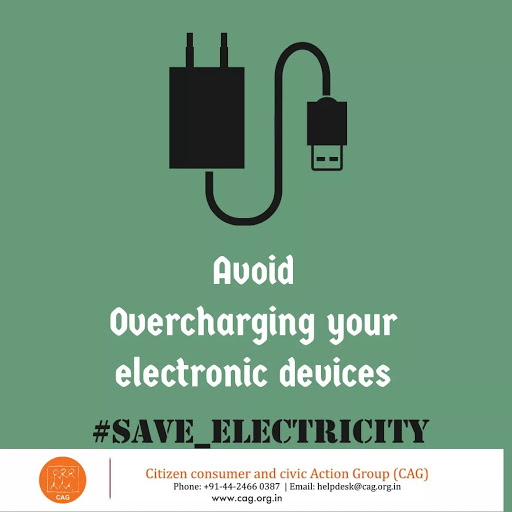 Image 5 - Posted on September 29, 2020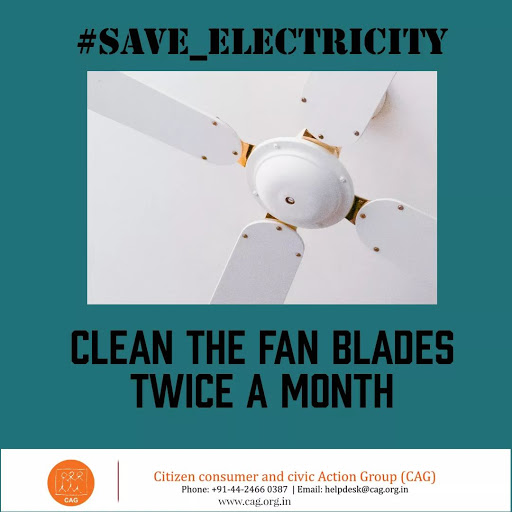 Image 6 - Posted on September 25, 2020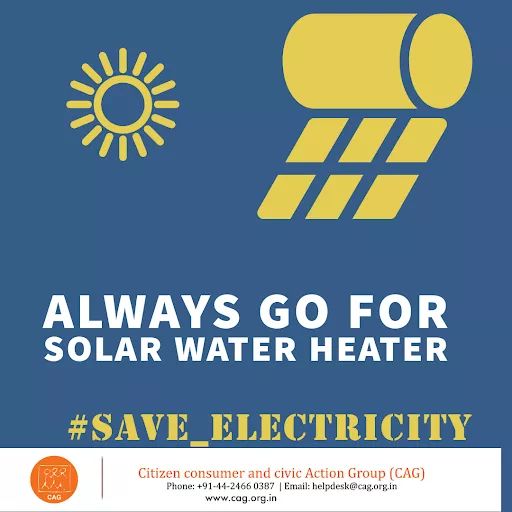 Image 7 - Posted on September 21, 2020
Image 8 - Posted on September 16, 2020