In a recent change in policy from RBI, banks have been asked to provide collateral-free loans of upto INR 1.6 lakhs in the agricultural sector.
Advisor: RBI
1. 2004 (May) – Limit increased from INR 50,000 to 100,000 | General Election results declared on May 13, 2004   
2. 2019 (February) – Limit increased from 100,000 to 160,000 | Election Scheduled April-May 2019
Inferences:
The increase in 2019 is just before general elections and shortly after the new RBI Governor has taken over (within 2 months of taking charge);

Does this decision lie only with RBI or is dictated by political parties in power (Government) as a tool to influence the upcoming elections (70% of Indian population is still engaged in the agricultural sector)?
NPAs in agricultural sector: NPAs in agricultural sector are already on the rise. The findings of the State Level Banking Committee shows that since June 2010 NPAs in farm loans sector have increased at a much higher rate compared to total NPAs.
In such a scenario, it is not justified to increase the limit for collateral-free loans in this sector.
The statement released by RBI further says that this is keeping in view the overall inflation and rise in input costs in agriculture since 2010. In contrast, an article published by a news channel of repute reports that banks are resisting government's move to increase the collateral free loans in the farming sector, RBI also supported the banks, in the absence of credit guarantee mechanism.
It should be noted that in the previous years, farm loan waivers have been granted across most of the states as farmers are unable to repay the existing loans. The common belief is that the government should focus on the aspect of addressing the problem of why the farmers cannot repay the loans, rather than providing them higher value loans.
As per my research, no farmer suicide has been reported because they were not granted the loan. But many farmers have committed suicide because they cannot repay the loans.
Interestingly, a chart published in 2002 by Arvind Panagriya manifests something dramatic:1
Reasons for farmers suicides. (in 2002) [4]

Percent (of suicides)

Failure of crops

16.84

Other reasons (e.g. chit fund)

15.04

Family problems with spouse, others

13.27

Chronic illness

9.73

Marriage of daughters

5.31

Political affiliation

4.42

Property disputes

2.65

Debt burden

2.65

Price crash

2.65

Borrowing too much (e.g. for house construction)

2.65

Losses in non-farm activities

1.77

Failure of bore well

0.88

Note: "Reasons given by close relatives and friends. Every case cited more than one reason." [1]
So, once the value of collateral free loans is increased, this may further add to the statistic in the table above instead of helping the farmers and farm sector.
Further Para 12 & paragraph 13 of the Statement on Development and Regulatory Policies of the Sixth Bi-Monthly Monetary Policy Statement for 2018-19 released on February 7, 2019, clarifies that the credit growth is significant but the challenge in this growth is regional disparity, extent of coverage, etc.
For the above, a review committee was formed and the findings and suggestions of that committee would have helped decide the need for increasing the limit and how it will address the requirement with equity. However, this has been totally overlooked and the timing of this decision to increase the limit is questionable.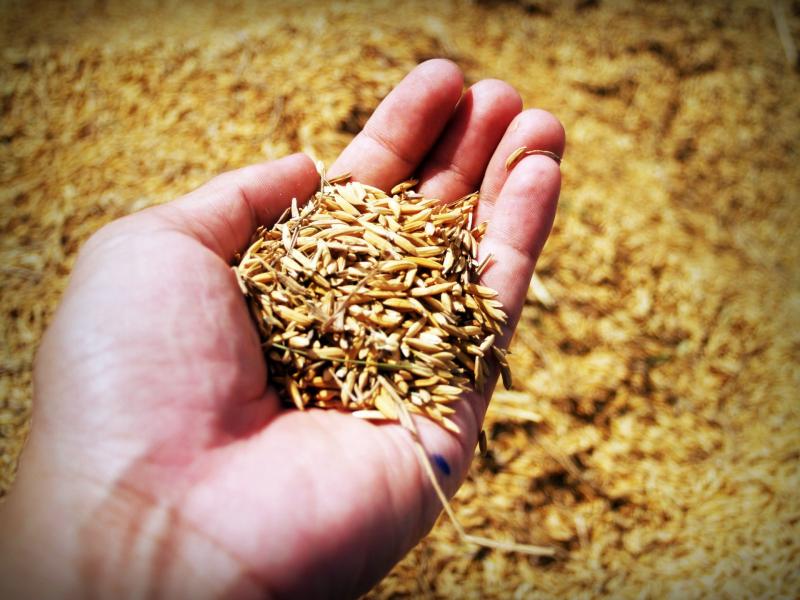 Notes:
[1] Panagariya, Arvind (2008). India. Oxford University Press. P. 153. ISBN 978-0195315035.