Citizen consumer and civic Action Group (CAG) along with the P.G. Department of Environmental law and Legal Order, Tamil Nadu Dr. Ambedkar Law University (TNDALU) organised the first fortnightly interactive discussion session at the School of Excellence in Law Campus, Chennai on September 5th, 2023. Around 30 students from UG and PG courses attended this hour-long discussion. The topic for the discussion was "Electricity subsidies".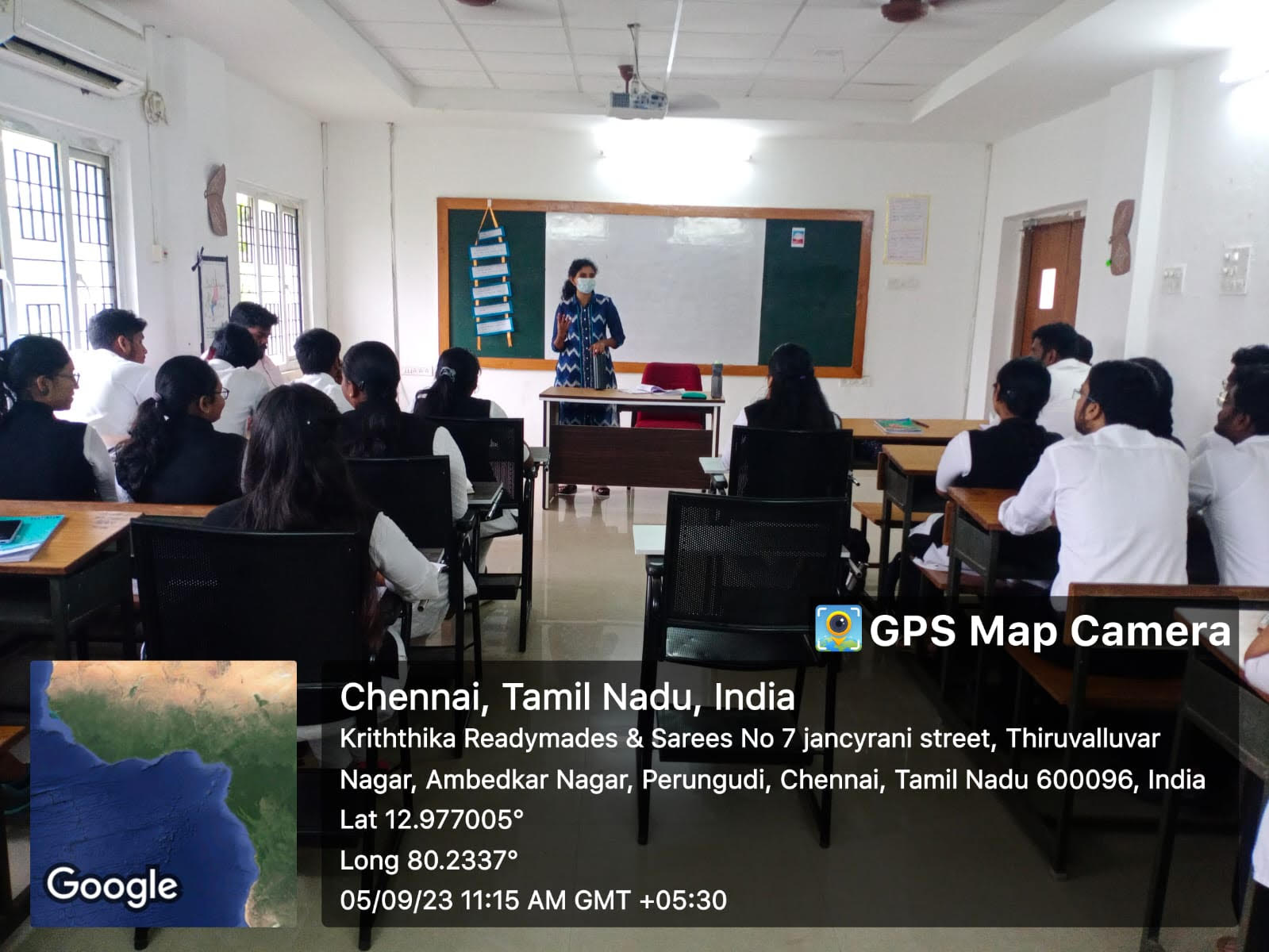 Akshaya Sagarika, Researcher engaging with students of the study circle
The session started with exploring the meaning of electricity and right to the same. Students described various scenarios where electricity is vital. They also discussed High Court cases where the right to electricity was held to be a fundamental right. Students also discussed the reasons why this decision was made and how it is encompassed within the Right to Life.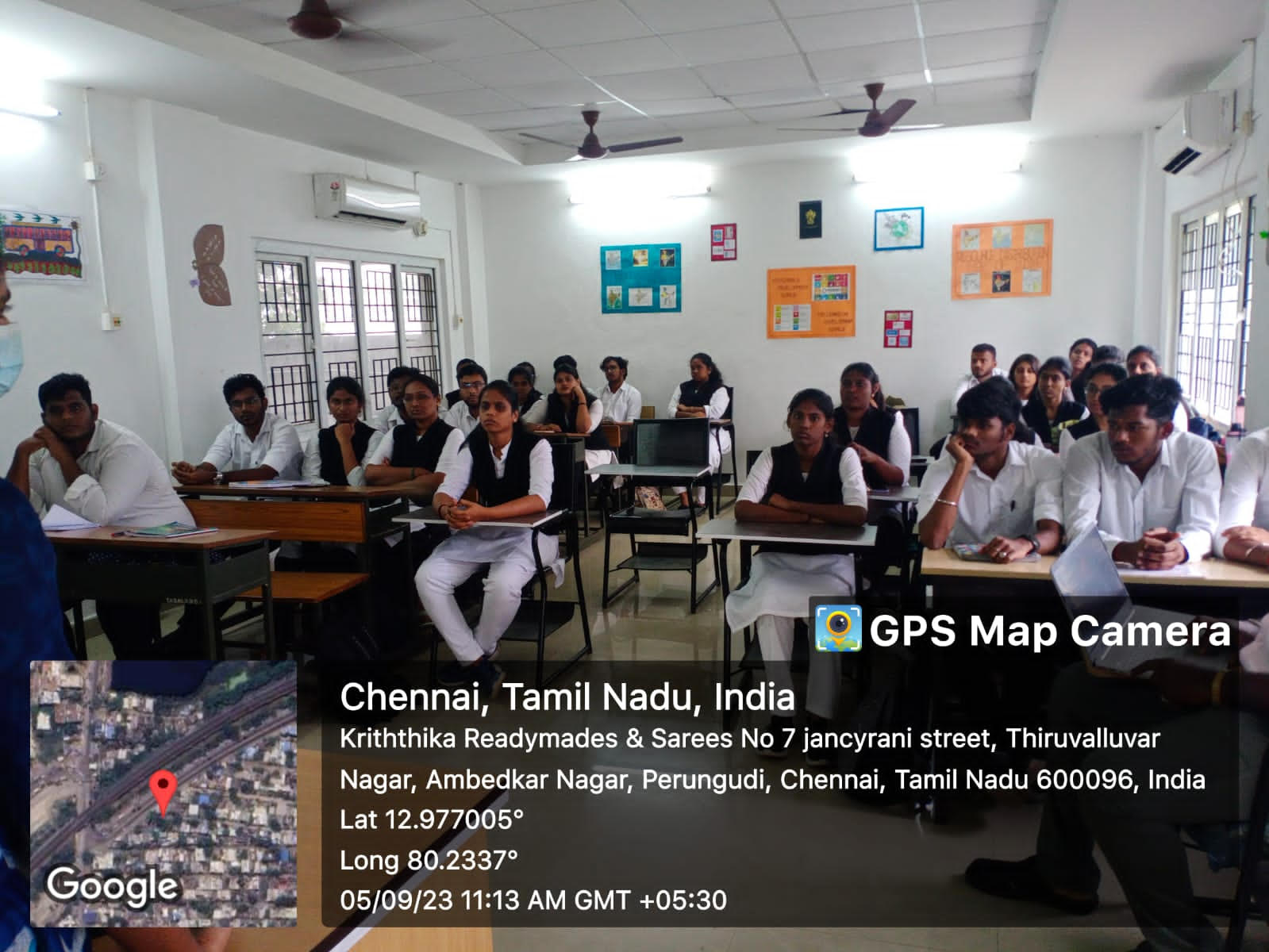 Members of the study circle, SOEL
After this, students engaged in analysing the meaning of the term "subsidy". Students had various differing opinions of whether subsidies are a necessity. They also looked at the rights associated with any product/service given free of cost. It was discussed that electricity, while being given at a subsidised price, was not "free" per se, because the Government has paid to procure the same. The discussion also touched on  the social effects and political motives behind tariff rates.
The session ended with looking at the various different categories of consumers and different subsidies given to each of them.