In 2015, Government of India set an ambitious target of 175 GW of Renewable Energy (RE) capacity to be achieved by 2022. As of September 2020, 89.22 GW of RE capacity was added, which includes 3.22 GW of grid connected rooftop solar capacity. 
In order to promote the rooftop solar uptake, governments and nodal agencies come up with several policy measures and schemes. In the case of Tamil Nadu, the recent Tamil Nadu Solar policy 2019 set a target of 9000 MW grid connected solar capacity in which 40% (3600 MW) is consumer category. This ambitious target can be achieved if the consumers have comprehensible ideas of the capacity needs to be installed along with attractive policy measures. 
However, domestic consumers are not aware of the benefits of the various schemes and regulatory policies that are in place across various states in India. Taking into account the policies and regulations followed by various states, this tool seeks to enable domestic consumers to install rooftop solar in their premises.
Based on our interactions with consumers, it was felt that educating consumers through such an excel based tool can give a better understanding on installation of rooftop solar.
The aim of the tool is to demystify and educate consumers across India on installation of grid- connected rooftop solar. This is a user friendly excel tool that can be accessed by any consumer. The tool can be downloaded from this link: https://www.cag.org.in/database/rooftop-solar-tool-easy-pan-india-excel…
The tool requires four input data, which are 
a) state, 
b) yearly power consumption (last 12 months), 
c) Total bill amount of last 12 months, and 
d) Power usage in daytime (10.30 am - 4 pm). The below image represents the input tab of the tool.
Image

Image 1 - Inputs tab of the tool
On entering the required input data, a customised report will be generated which will give the required capacity needed to install in a shade free rooftop area. 
The tool will also advise 
Approximate cost of installation, 

Total number of panels required,

Return on Investment (RoI), and payback period - The payback period of an investment is the number of years it takes to recover the amount of money that was invested initially. Whereas, RoI is the amount of money that a consumer would get in return as a result of your investment.
The below image represents the cost of installation with the breakup.  
Image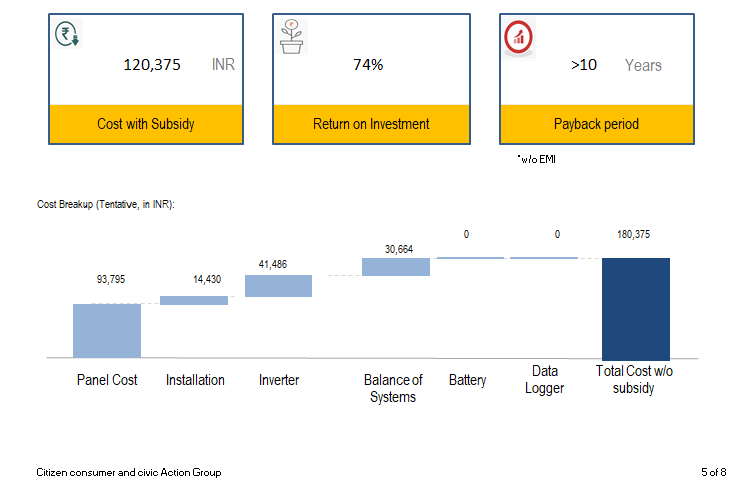 Image 2 - Required cost for installation
In addition, a consumer will get to know the benefits of installing rooftop solar as a contribution to the environment. For this purpose,
carbon footprint saved per year, (ie., carbon footprint is a measure of the impact your activities have on the amount of carbon dioxide (CO2) produced through the burning of fossil fuels),  

impacts reduction on climate change, 

Water saved per year, and

Approximate number of trees planted in a year.
CAG will seek to continuously build on the tool to create consumer friendlier versions.