During the COVID-19 pandemic, online quiz competitions were conducted for students from classes VI to XII. The aim was to engage with younger citizens raising their awareness of the working of the electricity sector. The topics covered were electricity governance, energy efficiency, and renewable energy. E- certificates were sent to students who took the online quiz through their registered email address.
The first round of competitions were held from June to September 2020. As these were very well received, we extended the  online quiz competition to school students of grades  6 to 12 in Tiruvallur, Cuddalore, Tirunelveli, Salem, Tiruvannamalai, Tiruchirappalli, and Vellore for the month of October 2020 to December 2020. 
The questions for the competition covered:  
Electricity governance
Energy efficiency
Renewable energy
A total of around  5,000 students participated in the quiz and the number of participants from each of the 7 ECC districts are given below.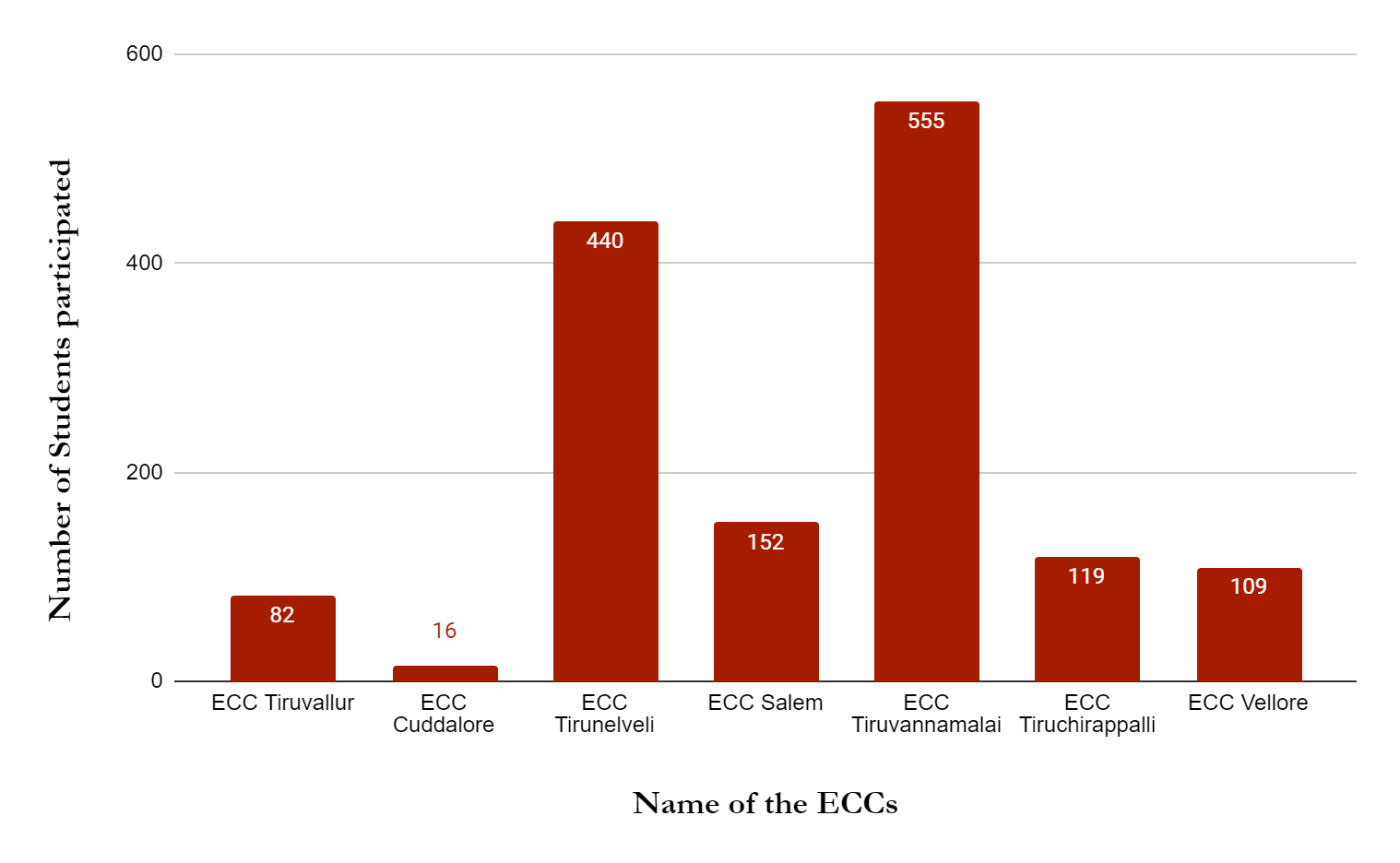 Image 1 - No. of students participated in the online quiz competition
A certificate of participation was issued to all the students that participated. A sample of this is  attached below: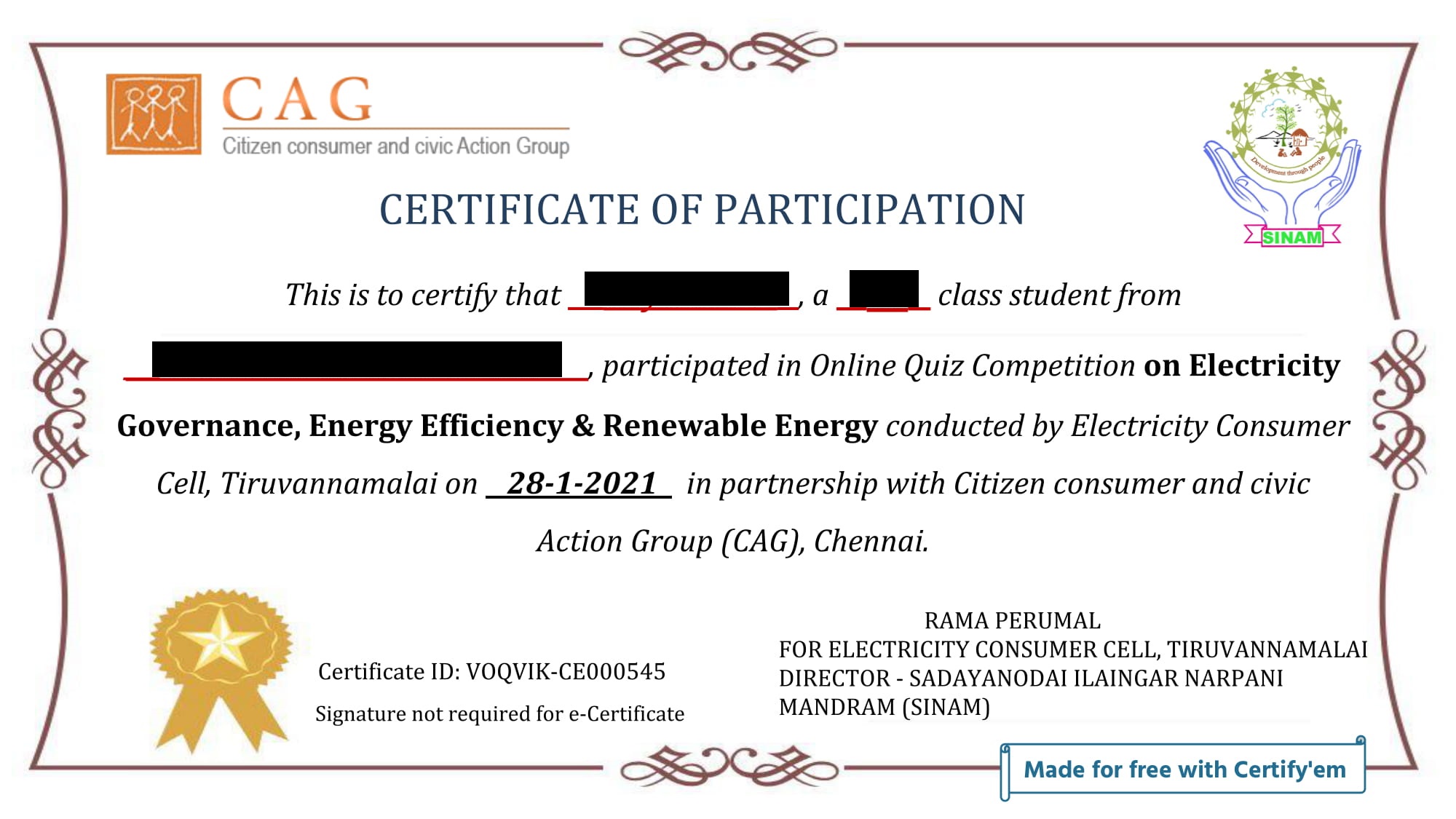 Image 2 - Sample certification of participation
From the responses given by the participants, it was found that more than 50% of the questions from each topic were answered correctly (image 3). 
Image 3 - Overview of marks scored in each topic
This reflects that the students have some awareness and knowledge on the above mentioned topics. While this is encouraging, persistent efforts to increase the awareness levels are necessary. CAG will continue to promote energy efficiency, conservation and renewable energy among school children in Tamil Nadu.