A few days back on a weekend, my aunt wanted to buy some clothes; and I tagged along. We stopped by the Reliance Trends store in Chennai around 11 am. After an hour of selecting clothes and trying them on, we approached the billing counter. They had only two of the five counters open for billing and it had unimaginably long queues. As we neared the till I heard the sales executive charging Rs.8 for small-sized shopping bags and Rs.10 for the bigger ones. It was soon our turn; the same question was asked. We had forgotten to carry our bag (which I normally do) and so, I asked for the small bag and paid Rs.8 for it. After paying the bill, they removed the security tags, folded and put the clothes in the shopping bag that I had paid for. It was only then that  I saw the logo of the brand on the shopping bag. I immediately pointed out to  the sales executive that they were not allowed to charge me for a bag with their logo and thus use me to promote their brand.  He did not respond properly, which irked me further. As I had already paid, my options were to either leave the bag that I had paid for, at the store, or take it with me, as the store manager wasn't around. I took it.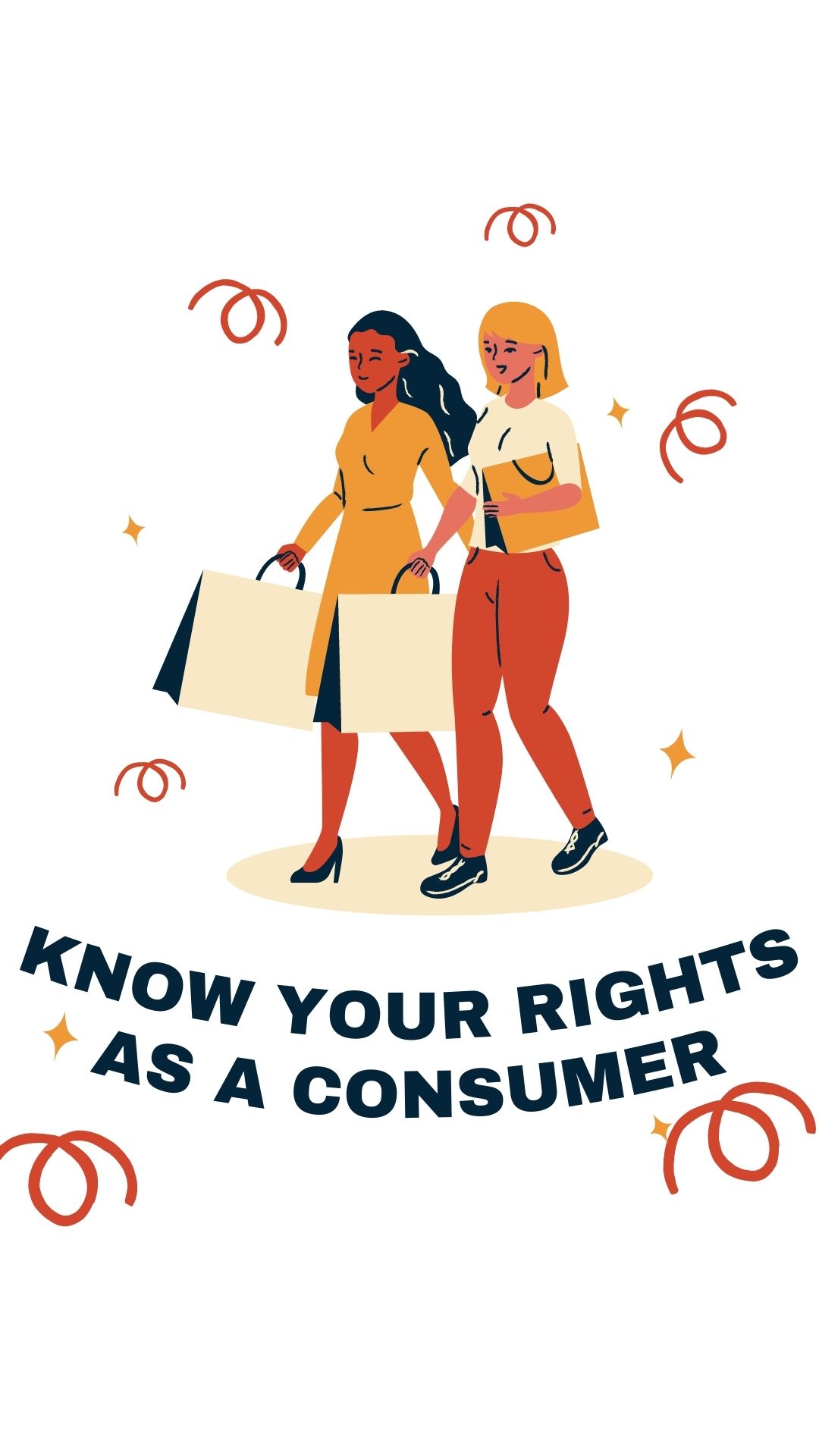 Before continuing with my story, let me quickly brief you about  a recent consumer case against  Esbeda, a premium leather accessories company, which was fined over Rs 35,000 after one of its outlets charged Rs 20 for a carry bag.  Reema Chawla, a resident of Mumbai's Wadala neighbourhood, filed a complaint with the Mumbai District Consumer Dispute Redressal Commission, alleging that the company had engaged in unfair trade practises by charging customers for carry bags with the company's logo. She claimed that this was advertising at the expense of consumers' money. Despite being provided with notice, the Esbeda store manager failed to appear before the Consumer Forum, prompting the bench to rule ex-parte.
The Forum observed that charging a price for a carry bag that was clearly branded for the company, instead of providing it for free, appears to be exploiting consumers and constitutes  unprofessional and unfair trading. 
The Forum ordered the retailer to reimburse Rs 20 for the carry bag, pay  Rs 3,000 for legal expenses incurred and Rs 10,000 towards compensation for mental agony, to the complainant.  In addition,  Esbeda was asked to pay a fine of Rs 13,000 and deposit Rs 25,000 to the Consumer Welfare Fund of the State Consumer Protection Department.
Referring to the above case, I wrote an email to Reliance Trends, claiming a refund of Rs 8 that was charged for the shopping bag. I attached a copy of my bill and a picture of  the shopping bag in the email. Within a few hours, I got a reply from the store and was notified that my refund of Rs 8 was initiated and that I will be receiving my refund within 4 - 5 working days. 
While the amount won back might seem small, my story (or even the referred case) points to the power of an informed consumer. It is important that consumers know what their rights are and hold businesses accountable to these. This will make sure that our time, energy and money is well-spent; but more importantly will help build a larger ecosystem of trust and safety.