Vanathi Balasundaram, Researcher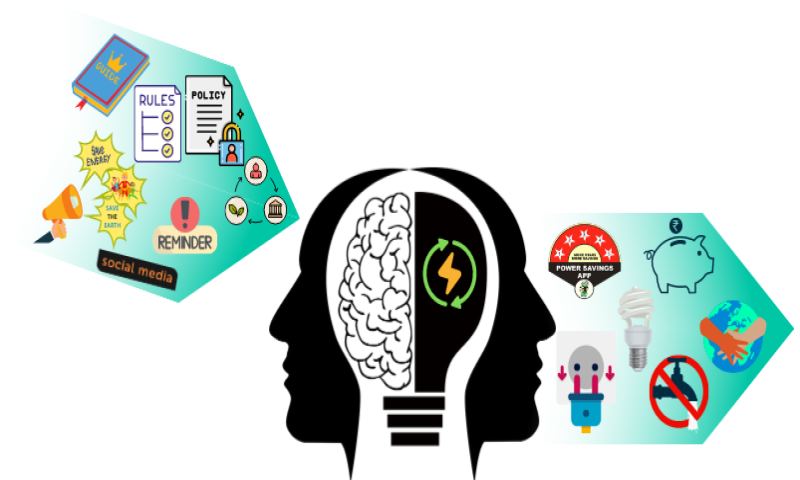 The inaugural session of the Energy Club at The Nazareth Academy, CBSE school, Avadi was held on the 21st of April, 2023. The Club is the initiative of  Citizen consumer and civic Action Group (CAG) in partnership with the school administration.  The Energy Club, an activity based club, is intended to function as a resource by the students and for the students. The club aims to inculcate mindful energy usage and conservation practices among children.
Ever since the Industrial Revolution, our reliance on machines has been growing.  21st century machines  are powered by electricity, an energy source still dominantly produced by fossil fuels.